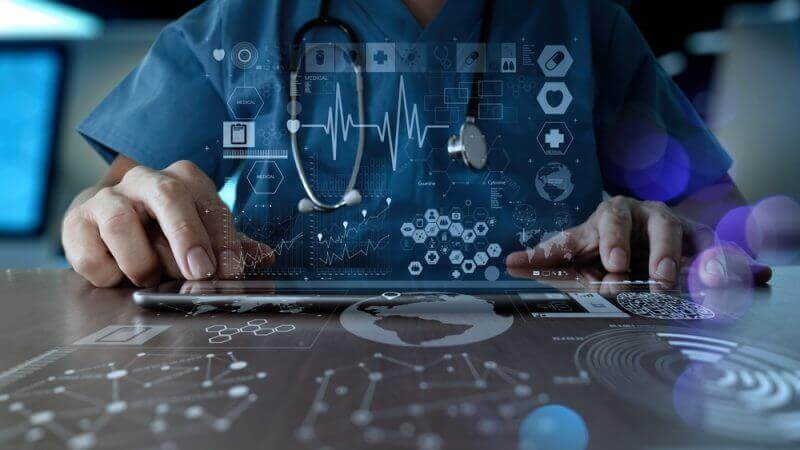 Welcome to HSE Procurement
Assisted Sourcing System
Incorrect login details - try again!
Purpose
This site provides access to HSE Contract Information, Procurement Supports, References, & Applications that can assist in the effective and efficient execution of compliant procurement and value for money processes for the Health Sector.
Procurement Support Request
To submit a Procurement Support Request, click here.
Please note the PSR Form is not to be used for technical or general queries.
For example, "Is there a contract for / Who's on contract / My password is not working" etc.
For queries, please submit a Contact Form.
Access
By registering to this HSE database, you agree to the Terms & Conditions governing the use of the HSE Procurement Assisted Sourcing System.
If you are a Healthcare customer or Buyer requiring access to the HSE Procurement Agreements & Contracts e-Repository (PACE), you will need to register here to set up your account.
Additional and certain specific Applications hosted within the Portal require additional Line Manager approval and validation before access is granted. All applications are vetted and validated. Access is not necessarily guaranteed depending on how you do business within the healthcare sector.
Login below to view your customised App Suite. Or alternatively, if you do not have an account yet Register to apply for an account.
Login
Register
Forgot Password? Submit a form for assistance Here
Access
Unfortunately, your browser is not compatible with this application.
Please use one of the following browsers:
Google Chrome 80 or higher
Microsoft Edge 44 or higher
New Microsoft Edge 80 or higher
Apple Safari 13 or higher
As an example, click here to download and install Google Chrome.